TOP GOLD COFFEE in Association with ORGANO GOLD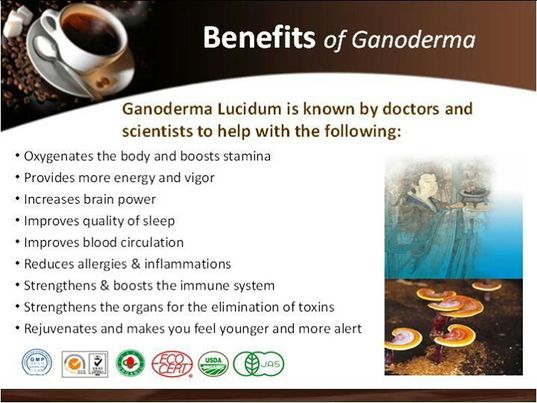 Top Gold Coffee is a health company disguised as a coffee company. We offer 5 major products: Black Coffee, Green Tea, Mocha, Latte and delicious Hot Chocolate plus other premium products you can see on our website. What makes Top Gold Coffee a healthier choice? We have an exclusive and powerful ingredient. 100% Certified Organic Ganoderma Lucidum. Ganoderma contains many active elements known to support health:
* Promotes health, longevity and more. GOOGLE Ganoderma
Don't change your habit, just make it better.
​It's Easy, it's Simple it's Coffee
Visit
http://topgoldcoffee.myorganogold.com/
---