I'm so excited to announce, it's finally here my book "Quiet Kid!" A Little Book with BIG Issues A Parental Guide to be Read to Children. The topics in my book are very touchy because the topics are quite heavy and will hit close to home. Read it for yourself then open up a discussion with the children in your life. Our goals as adults are to protect the children and to break the cycles of abuse and ignorance. Quiet Kid is a movement, get involved.
an ereader copy is now available on Amazon.ca and .com just type in my full name Flower Pryce. Paperback copies are now available on Amazon.com. I am asking for your support in this.
Thank you much.
www.amazon.ca
http://www.amazon.ca/Quiet-Kid-Parental-Children-Written-Illustrations-ebook/dp/B00QFTI7GE/ref=sr_1_1?ie=UTF8&qid=1452140520&sr=8-1&keywords=FLOWER+PRYCE
<---CLICK HERE
Ocho Rios Jamaica. Home away from home!!! Rent a room with a kitchen for your winter getaway or summer family vacation. Room prices vary, depending on the time of year.

If you would like cooked meals that may also be arranged for a fee. WiFi Available

Only positive vibes.
​
CLOSE TO THE BEACH (10 mins)

Jamaica, No Problem. Get There!

Email me directly at pryceless241@hotmail.com
---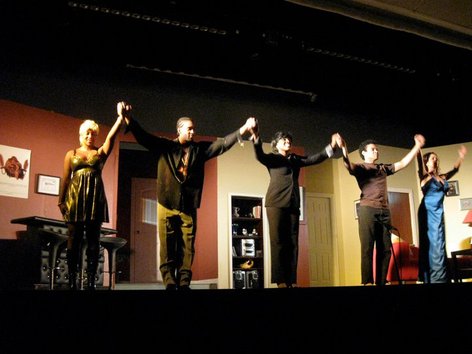 Flower has been performing on stage for over 19 years, she has displayed her talents in front of the camera in various short films. In 2012 Flower had the opportunity to teach her passion as an instructor at "
The Pool of Talent" a workshop for teens and adults "I have always wanted to share my knowledge with others, it was a wonderful opportunity. I was also graced with the talents of my students where I learned from them also. Thank you to Life & Style Ent for making this possible
"- Flower. Here are some links to see Flower in action
http://vimeo.com/39660086
Also go to http://dwainemitchell.ca/short_films.html
Look for short films titled The Love Below, A Part of You & Respect
---
VISIONBOARDS CANADA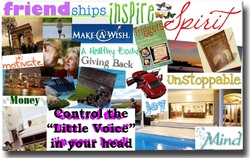 Flower hosted her first VisionBoard Workshop with great success in helping individuals in a group setting, prepare to reach their goals with pictures, words, and encouragement. VisionBoard sessions are readily available year round. It's never too late to make your desires a reality. Make Things Happen.
AVAILABLE:
*ALL AGE GROUPS *ELDERLY AMBITIONS
*PRIVATE SESSIONS *TEEN GROUPS
*NEW MOTHERS *CORPORATE AND MORE
HAVING YOUR DESIRES VISUALLY IN FRONT OF YOU TO REALIZE YOUR DREAMS/GOALS
---